Testimonials from the Health and Education Sector
Inspiring and Motivating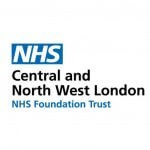 Steve recently attended some of our staff events to tell his story and motivate and inspire others . I personally took a lot away from the session and the focus on having "no regrets". Steve is so engaging that I can't imagine anyone not feeling inspired to go out and smash their own goals at the end of the talk. I know I ran a lot further that evening than I do normally. A really nice guy too
Jane Rogers - Head of Communications and Marketing at CNWL
Central and North West London NHS Foundation Trust
NHS
Completely stole the show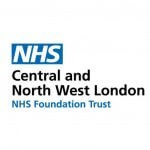 Steve was our guest speaker at an event for over 500 of our staff. He completely stole the show. As he shared his story, one could hear 'ooos', 'ahsss' and giggles from the audience. He was engaging and brought a strong positive energy to the event. Our twitter feed erupted and all round, our staff shared how Steve inspired, motivated and reminded them of the powerful truth – that circumstances, however daunting, can be used as stepping stones to overcome anything.
Alisha - Nurse Marketing and Communications Officer
Central and North West London NHS Foundation Trust
NHS
Electrifying… Engaging… and Fun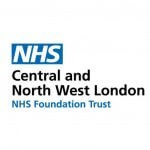 Steve electrified an audience of 500 people an NHS staff event, sharing his inspirational story in a highly engaging, relaxed and fun style. His achievements are beyond the experience of most people, but he uses them to allow everyone to focus on what they can achieve if they put their mind to it. Steve spent lots of time with people after his talk, taking selfies and signing autographs. People were buzzing afterwards and I would love to see him speak again.
David Bell - Head of Human Resources
NHS - Central and North West London NHS Foundation Trust
NHS